(UN)LOCKED: Memories of Wuhan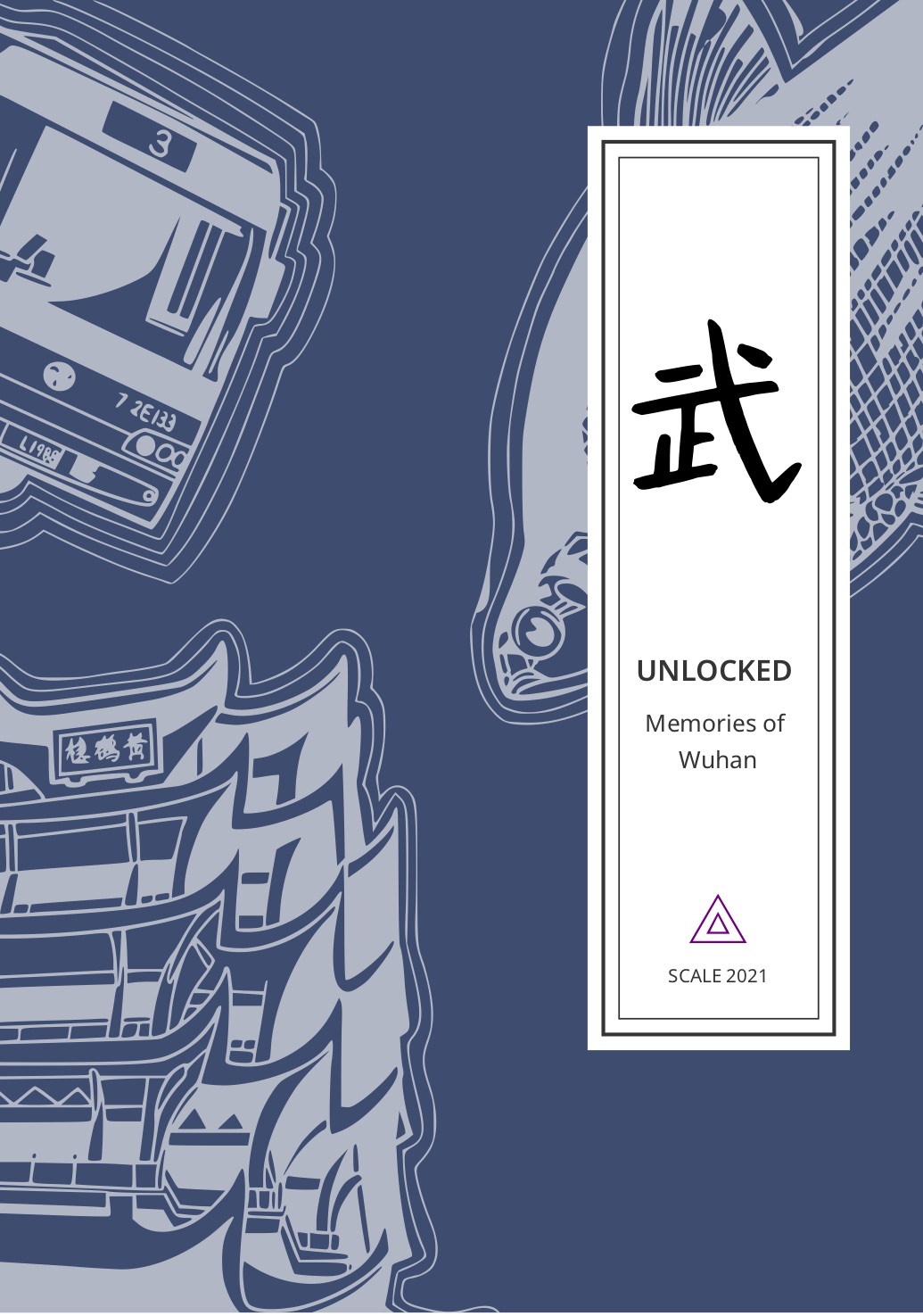 (Un)Locked: Memories of Wuhan is a collection of essays, poetry, fiction, photography, and drawings about life in Wuhan before and during the early days of the Covid19 pandemic.
With contributions by:
Ou Ning
麦巅
Nathanel Amar
Eugene Sun
苏格
Chengzhong
金怡菲
赵景宜
康骏
Ludan
Dino Ge Zhang
地沟
山鳩
LIU
古宇
Menting Wang
邓雯
Edited by Clément Renaud and Dino Ge Zhang
Designed by Christopher Adams

152 pages.
Published by Qiware / Scale on Apr 1st, 2021 under #CC0 licence
---
SCALE
ISSN numbers registered since 2004.
NOTE: The references are in the process of being updated.
---
For questions and inquiries: contact@scalepublishing.com